I know, it's long overdue but I'm finally back on the blog after taking some time to enjoy the early months in marriage and readjust my life now that I'm a wife. I'm so blessed beyond measure to have found my husband Andrew. He started as my best friend that I met through church and it grew into a love deeper than anything I could even imagine. I used to call myself
"the least likely girl"
and here I am... married and starting a new chapter in my life. Alaka'i is thrilled to have Andrew as his dad. I'm so thankful that he embraced Andrew so well and considers him his father because as Alaka'i told me, "God gave Andrew to me as a dad so heck yeah he's MY dad!".
We got married on January 5, 2014 at Sea Life Park on O'ahu, Hawai'i. It was a small but beautiful wedding. We were kind of worried because it was storming the day before our wedding and the sun came out and it cleared up just before our wedding occurred. Though it was windy, the weather stayed perfect and as we left after our reception, lightning filled the sky and the sound of thunder grew closer and closer as we drove away. God is so good. Here are some of my favorite pictures from our day.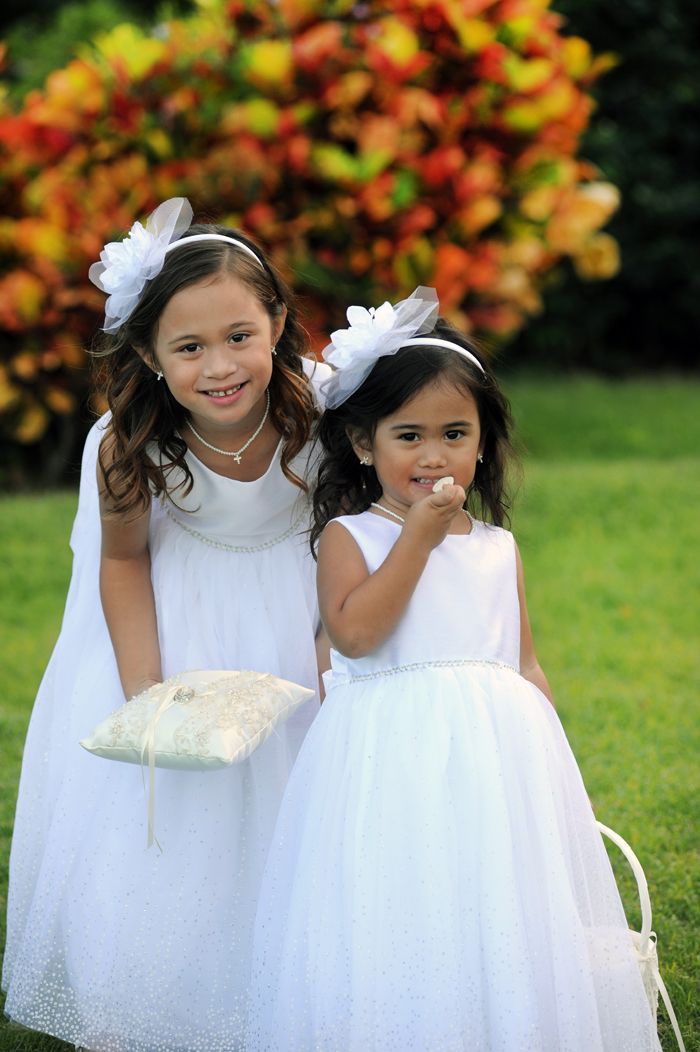 My adorable nieces Kaliko and Alohilani the ring bearer and flower girl.
There are a ton of pictures after the "Read More" link below. Be patient if it doesn't all load immediately.. it's a picture heavy post.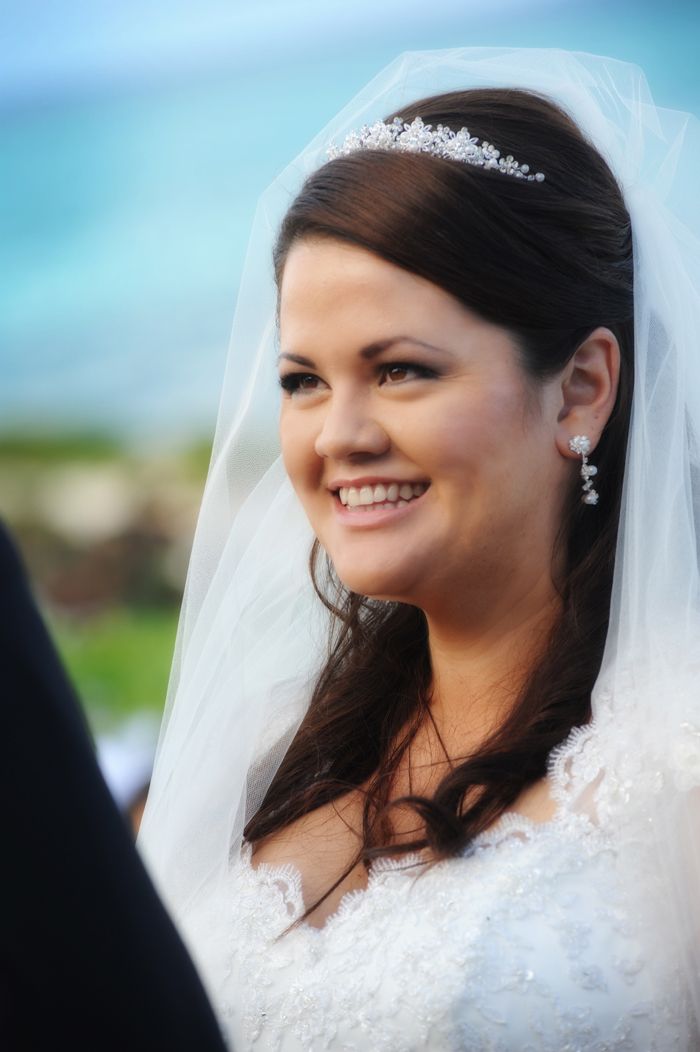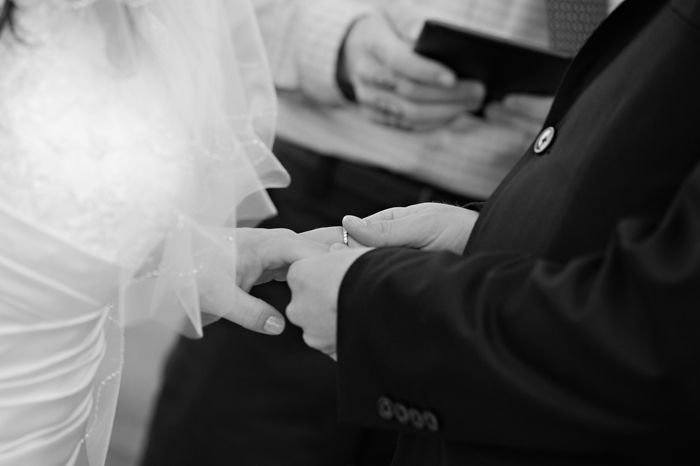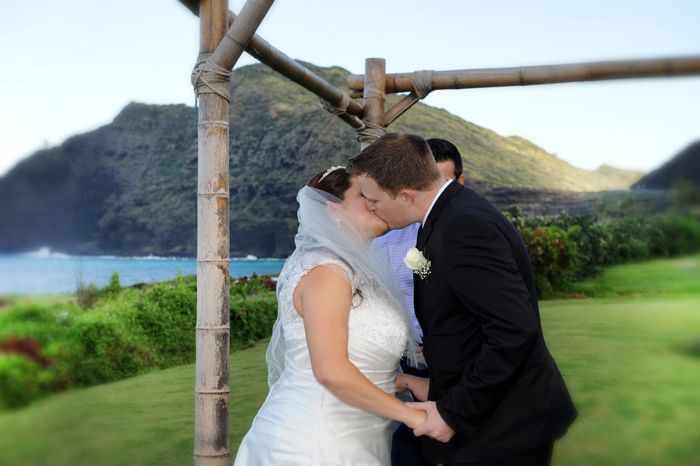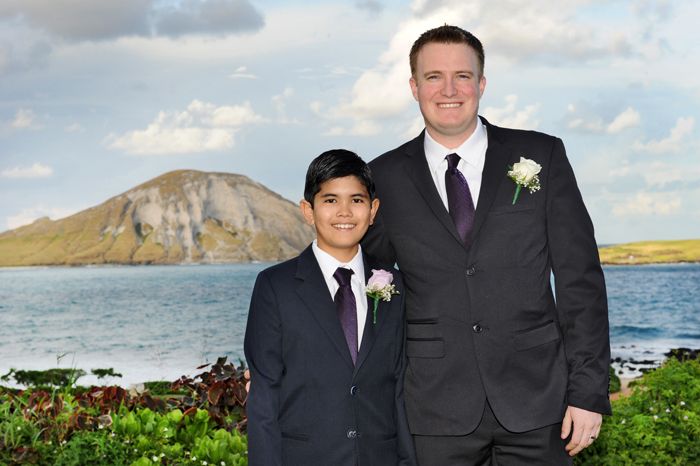 My son Alaka'i, the best man and my hubby Andrew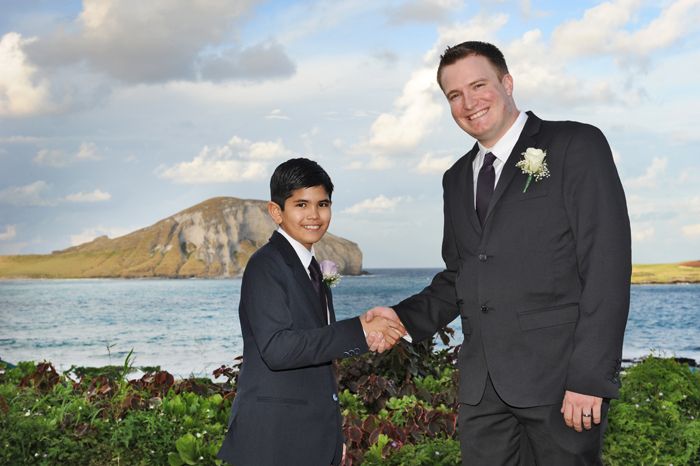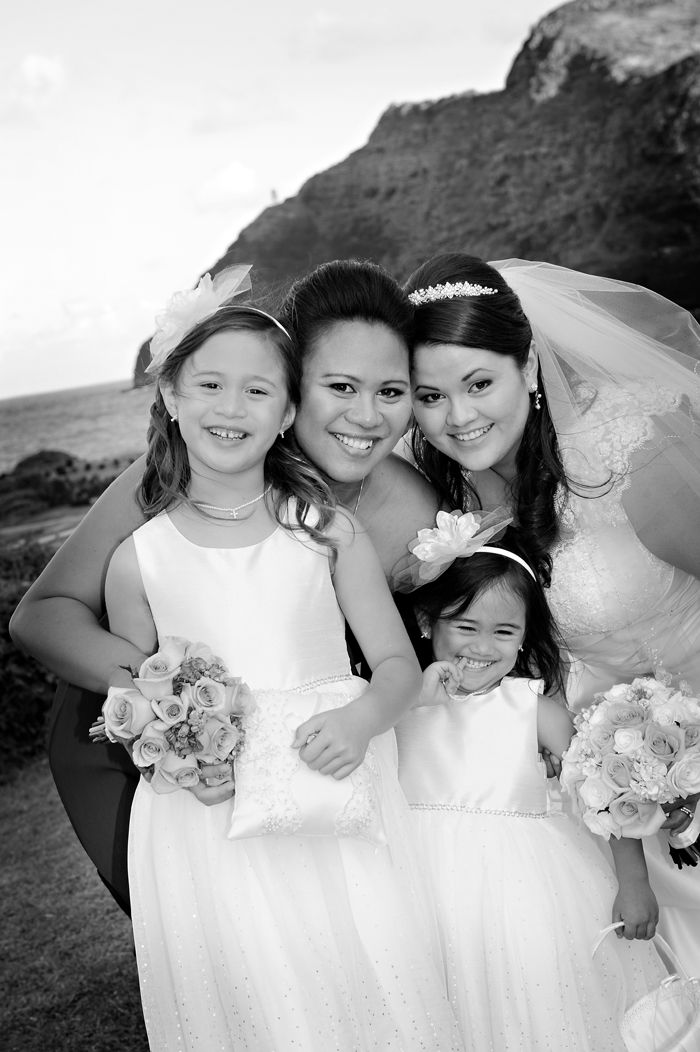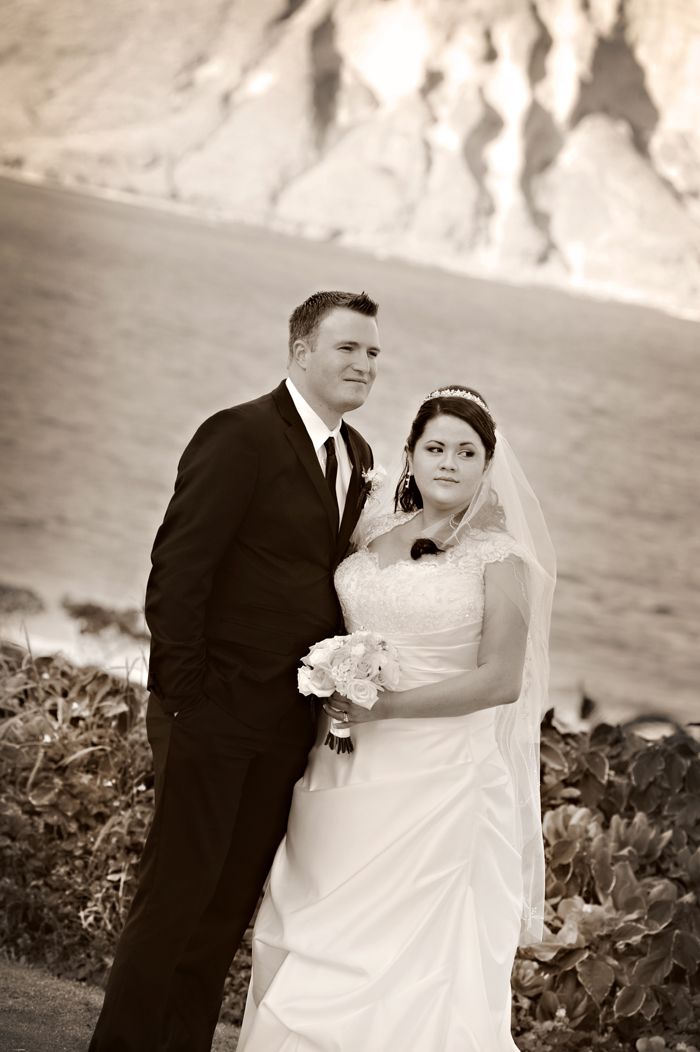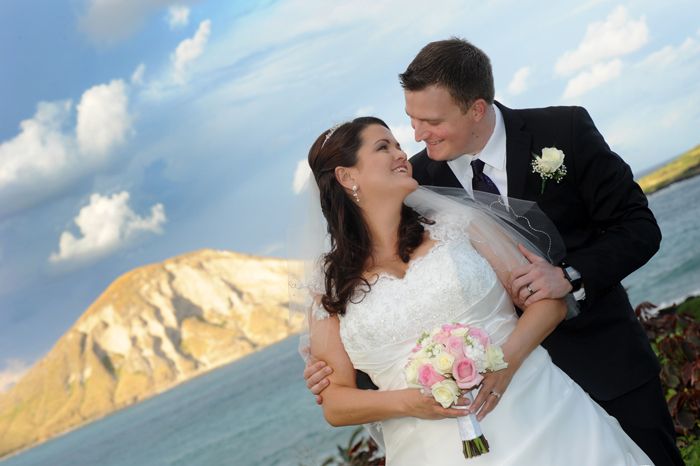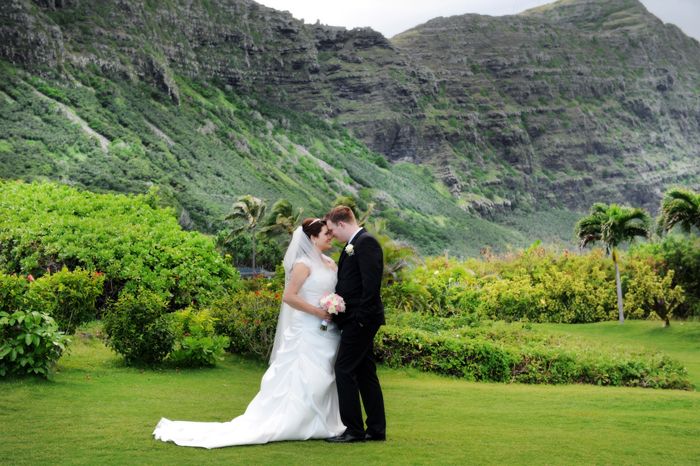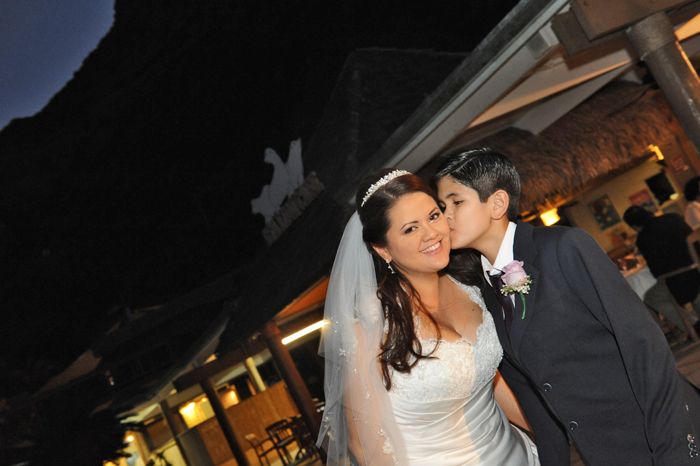 Thank you all for your patience with me as I took some time off to adjust to married life. Love you all!