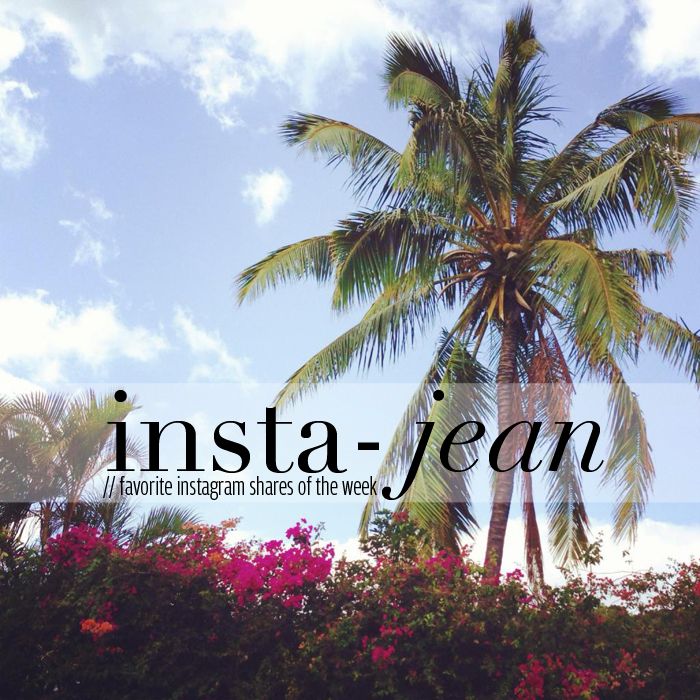 Just some of my favorite instagram shots this week. It was kind of a slow instagram pic week because work was so hectic but I still managed to have some fun...
Do you have an instagram account? Follow me
@whatjeanlikes
on instagram. I follow back everyone on insta that follows me. Have a blessed Sunday!